Lingual braces Cork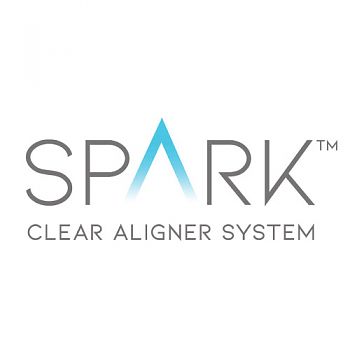 These are the braces system for you if you don't want anyone to know.
Hidden braces (Harmony lingual braces) are hidden, fixed, orthodontic appliances placed on the inside/ lingual of the teeth so they are completely invisible from the outside.
No one will know you have braces.
The results of lingual braces are as good as visible metal braces. As Fixed appliance braces lingual braces can be used to treat quite severe malocclusions (crooked teeth). Each braces bracket has to be cast in the lab in Germany and the wires are actually made by wire bending robots, so it is a bespoke customized appliance which fits only you. As such adjustments may take a little longer, but the results are still amazing.