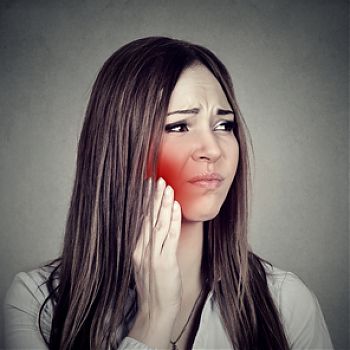 For hygienists, by hygienists. Deborah Lynne offers advice on the management and prevention of dentinal hypersensitivity.
Sensitive teeth is one of the most common oral complaints I receive from patients.
Dentinal hypersensitivity is characterised as a sharp and transitory pain arising from exposed dentine, in response to an external stimulus in the oral environment.
Up to 30% of adults have dentine hypersensitivity at some period in their lives (Trushkowsky, Oquendo, 2011), with a high prevalence in the 18-40-year-old age group (Canadian Advisory Board on Dentin Hypersensitivity, 2003).